Travel
Please click here for all posts related to travel
Travel Writing & Travel Blog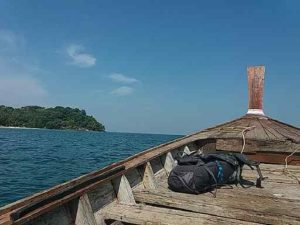 Budget Travel, Conscious Tourism, Solo Female Travel and Supporting Locals, all with a love for the oceans!
After seeing too many touristic destinations which aren´t sustainable or serving the environment at all, I became motivated to help stimulating another kind of travelling. Sometimes there´s honest and reliable information missing in regards to the use of local services, environmental friendly activities or public transport. Certain destinations are lacking information for low cost travellers, scuba divers, backpackers and specific kind of tourists like for example solo female travellers or eco-friendly travellers. I became motivated to cover some gaps!
I am a graduate of NTHV Breda University of Applied Sciences in the Netherlands, titled ´Bachelor in Business Administration´, specialised in Management Tourism´, since 2004. I have completed a course ´Travel Writing´ with the Australian Writers Centre in 2015.
I´m on the road myself since I left my home country, the Netherlands, in 2006. Currently, I´m writing a book, called ´Safety Stop´, about all my adventures so far! I have been doing different kind of jobs like teaching scuba diving, waitressing, barrista, receptionist work in a holiday resort, e-commerce in an office, working in a surf hostel and much more. Before I left the Netherlands I was working in the office of a small touroperator specialised in diving holidays, that time called ´Diving Adventures´ in Breda which was part of Skytours in Amsterdam.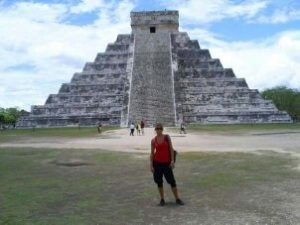 Places I have been living and working:
the Netherlands (Liessel, Deurne, Breda en Eindhoven)
the Canary Islands (Gran Canaria & Fuerteventura)
Dominican Republic (Bávaro, Punta Cana)
Mexico (Playa del Carmen)
Maldives (Veligandu Island Resort, Rashdoo Atoll)
New Zealand (Auckland)
Australia (Hamilton Island and Byron Bay)
Places I have been travelling to, on top of that:
United States: Arizona, California, Nevada
Egypte: Dahab and Hurghada
Belize
Guatemala
Honduras
Sri Lanka
Bali (Indonesia)
Singapore
Philippines
Peru
Thailand
Malaysia: Langkawi Island, Kuala Lumpur
Europe: Ibiza, A Coruña, Barcelona, all other Canary Islands (Spain), Budapest (Hungary), London, Bristol, New Castle (United Kingdom), Rimini, Venice (Italy), Istrie (Kroatia), Athens (Greece), Malmö (Sweden), (Tirol) Austria, Paris (France), Denmark, Turkey and many cities in the Netherlands, Belgium and Germany.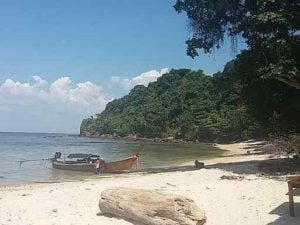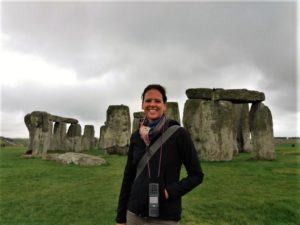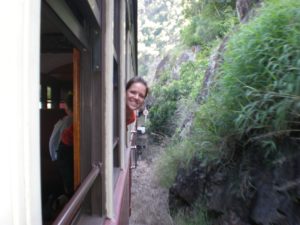 Goals
I aim for providing honest information which is based on an independent opinion. I always try to focus on helping local people, support local products, provide insider tips and promote sustainable tourism. I prefer to write about destinations which are ´off the beaten path´ but will also write about where ever I may be. I like to entertain, inform and make people aware. My goal is to create nice travel articles with insider secrets and a good balance between storytelling, facts and statistics.
Also, I seek to share information and experiences in order to help other people who are planning to travel, work abroad or to work as a diving instructor. I also hope to provide some kind of entertainment for people who are not travelling themselves but who are interested in the topic or my lifestyle and like to follow me. I´m also happy to answer you with any questions you might have in this area.
Click here to see my Splashpacker Facebook Page or here for my Instagram account